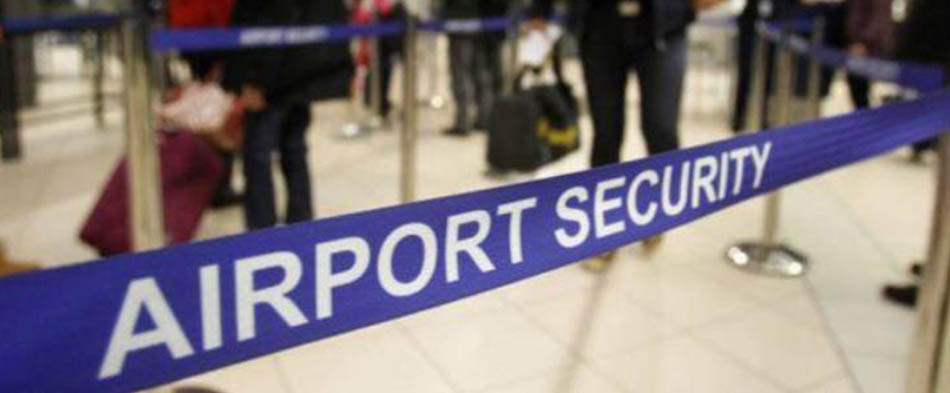 Our partnership with G4S began in the early 2009. G4S is the largest security services provider in the world and one of the largest security provider in the UK. G4S employs in the region of 585,000 people approximately 95 countries across six continents making it the second largest private sector employer in the world. G4S provides aviation security services in 38 countries around the world to over 95 airports. The services provided by G4S in aviation include:
Passenger and crew screening
Hold baggage screening
ID centre management
Cargo security
Perimeter security
Visa & Documentation Checks
Behavioural Detection
Access control
Vehicle screening
Canine Services
Aviation Security Consultancy

Writing and the production of airport and airline security programs
Production and assistance for the development of National Aviation Security Programs
Policies and procedures development / writing
Assessment and advice on compliance with international and national regulations
Airport / airline security audits and surveys
Risk and Vulnerability Assessment
Advice and Guidance on the Tendering Process for Airport and Airline Security Services. To support you with the selection of a service provider, project management at the start of operations and a post start-up quality control audit.
Assistance, Guidance and Support on the Recruitment of Aviation Security Managers
Audits and Inspections of airline, airport operations to ensure compliance with International requirements and National Civil Aviation Security Programmes
Design and Project Management of the Implementation, Installation, and Commissioning of new Security Systems
Security Breach and Incident Investigations
Covert and Overt Testing of security systems and procedures
Aviation Security Training
G4S deliver all the benefits of its internationally recognized and extensive experience for quality in the aviation security and services sector.