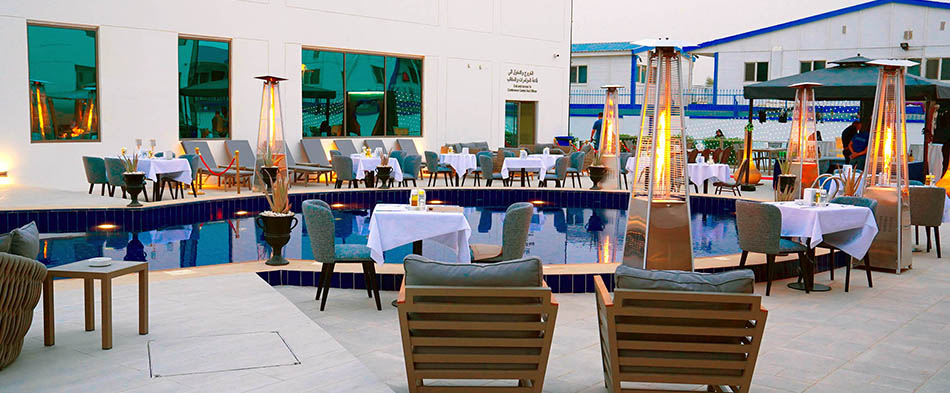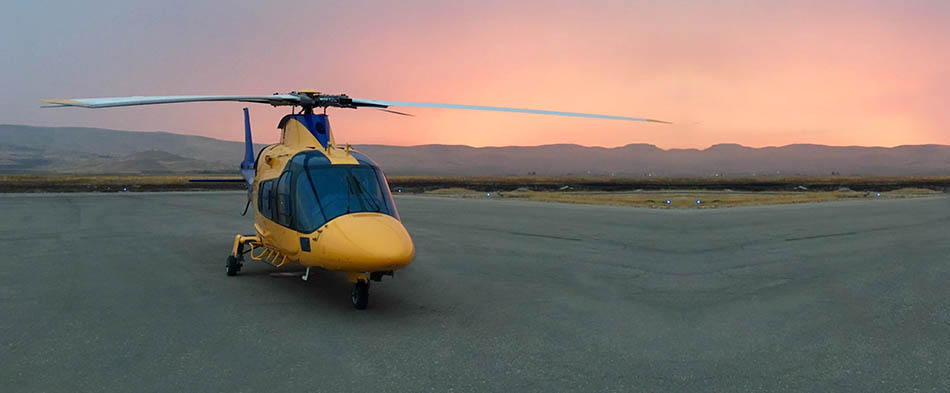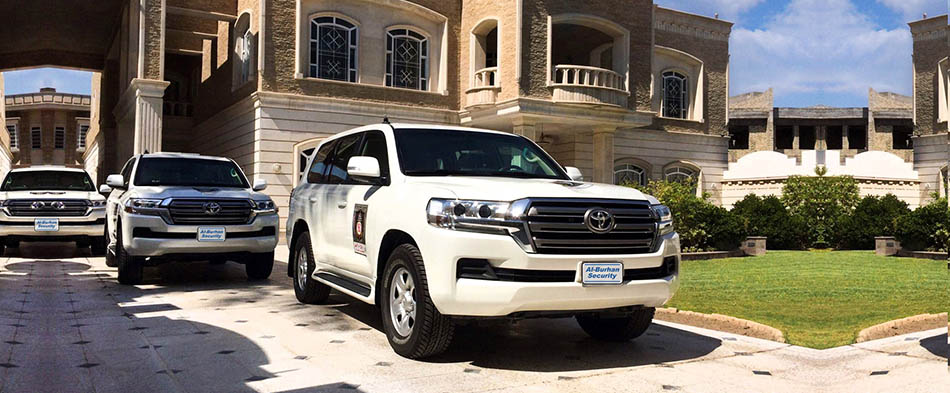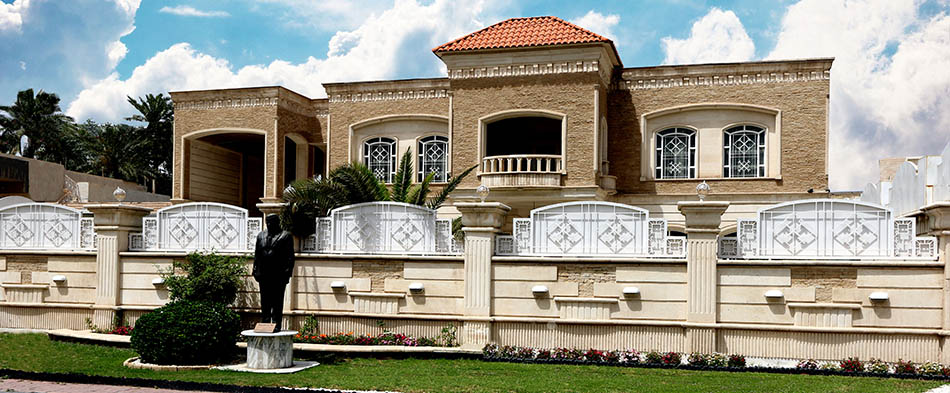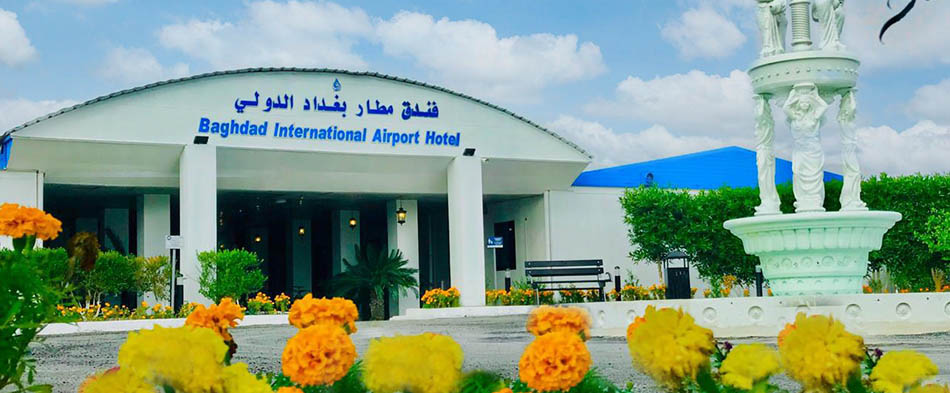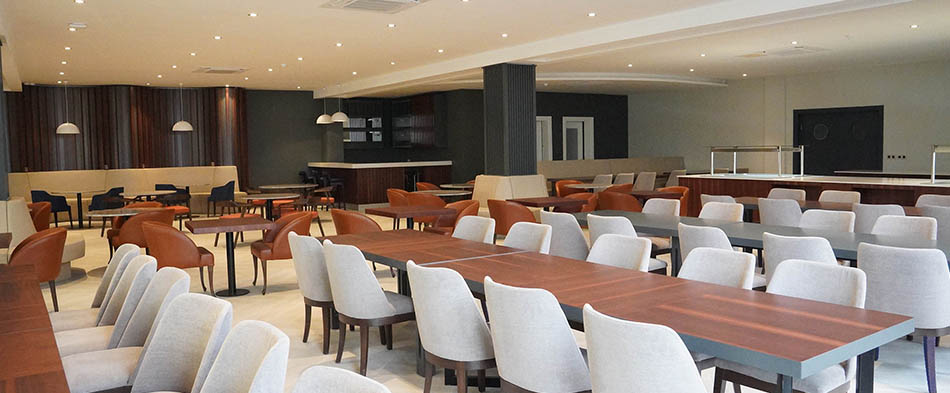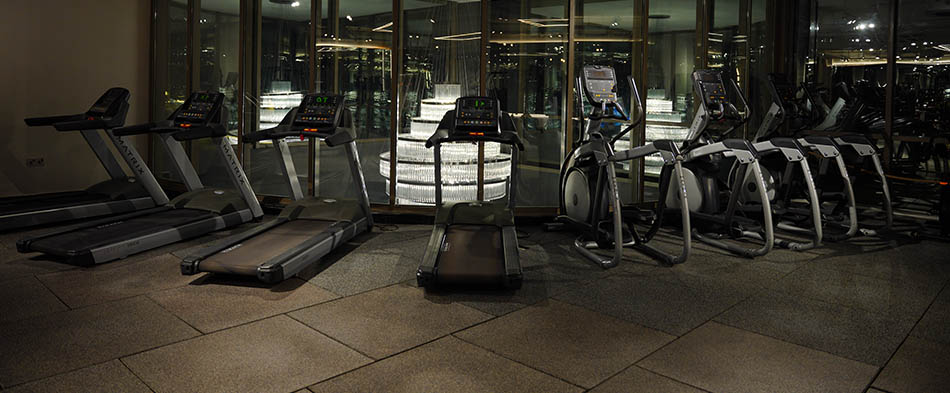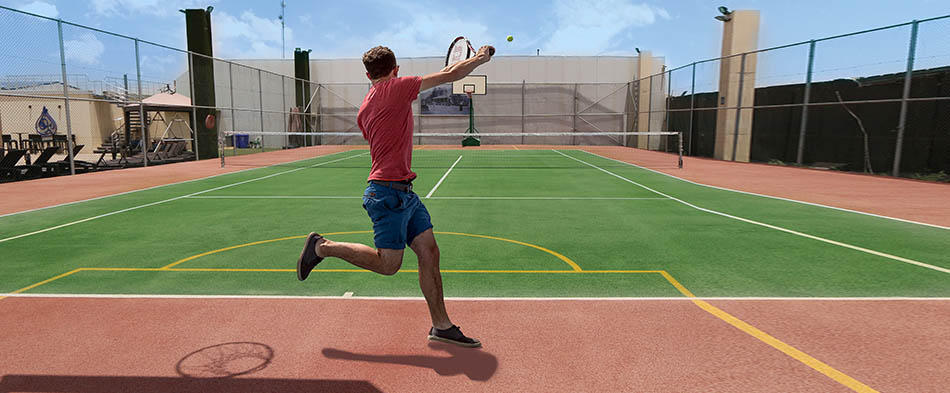 Al-Burhan Group offers your organization highly professional life support services anywhere in Iraq, from food services to housekeeping, laundry, transport, security, a dedicated Leisure Centre and gym facilities to give you a true 'home away from home' experience.
Al-Burhan Group provides practically anything and everything that your workforce needs to stay well fed and as comfortable as possible. Wherever your business takes you, our experienced team of professionals will be there to take care of your every need.
At Al-Burhan Group, we provide executive style life support solutions in Baghdad at Baghdad International Airport (Al-Burhan Centre - BIAP) and have a executive villa in Al-Mansour.
Qualified, fully trained security operators will physically protect designated personnel, property, and facilities from criminal, insurgent, or terrorist attacks at all customer sites, regardless of the threat.
Contact Form