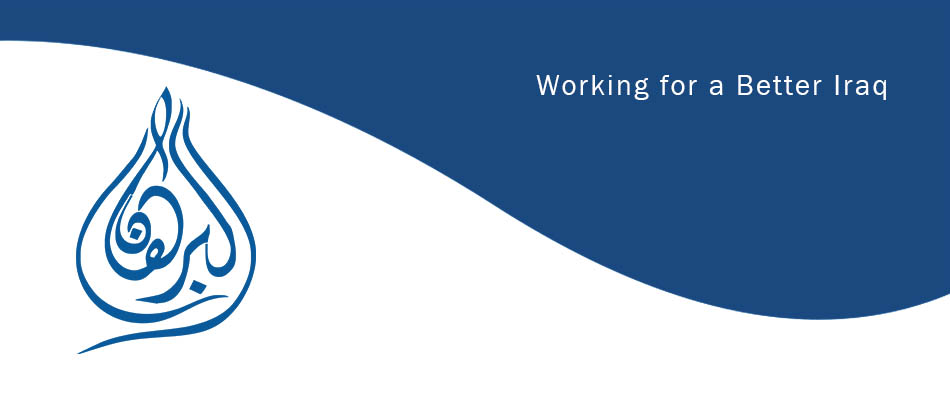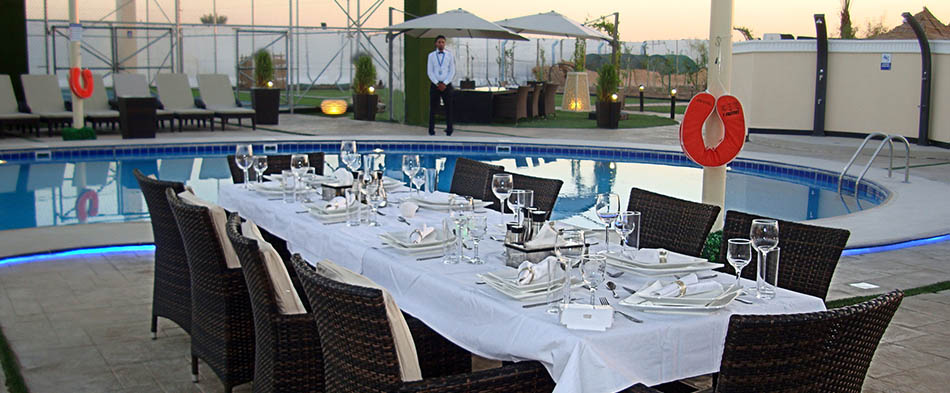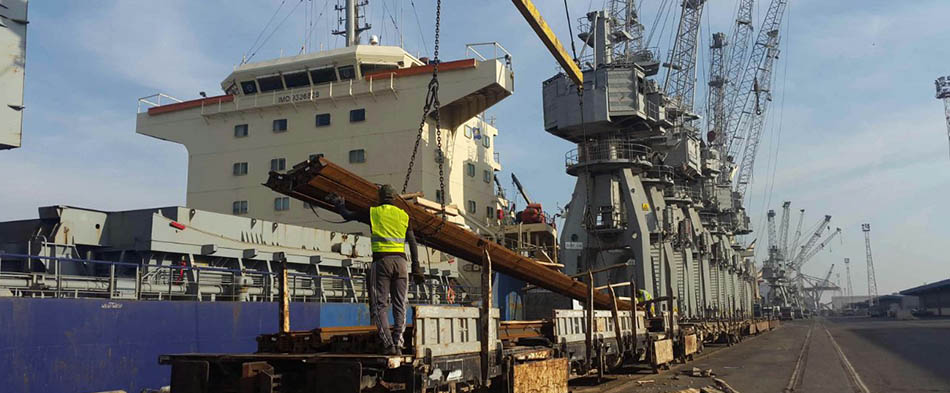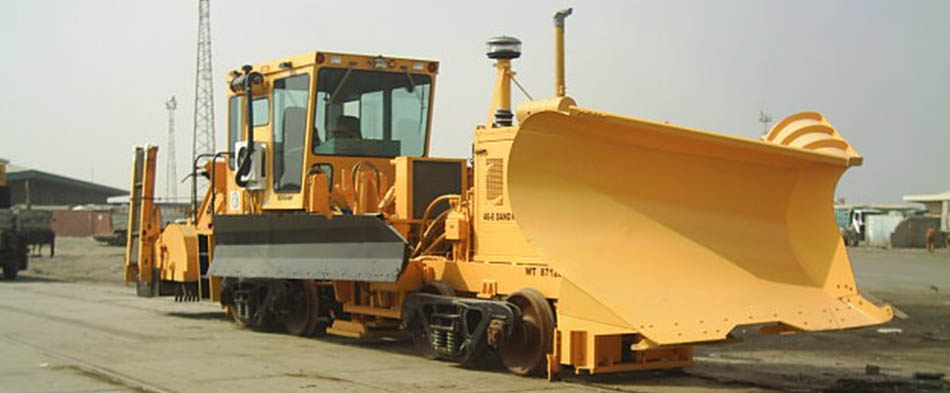 Al-Burhan Group is one of the largest and most advanced companies in Iraq, we supply different types of machinery and equipment to the Iraqi market and we are involved in key construction projects within Iraq.
Al-Burhan Group is considered a grade "A" company making it one of the few companies in Iraq that is licensed and has the ability to conduct large projects. The past years has seen Al-Burhan Group grow from strength to strength. The Group has received many awards from the Iraqi ministries, two of which being for reliability and quality of service.
Al-Burhan Group integrated a number of leading enterprises in the construction and hospitality sector, which was established in 2003. It united the enterprises historically, becoming one of the largest construction companies in Iraq.
Creation of the Burhan Group was a prerequisite for further development of the enterprises and is compulsory for more successful competition with the world's major companies. Only pooling the individual enterprise' efforts within a single group enables us to meet today's key international requirement.

From the outset Al-Burhan Group sought to be in the mainstream for construction of building, railroad and suppliers of power and railway engineering. Participation in major specialized exhibitions, scientific and practical conferences and seminars on the issue of construction and technology of engineering equipments has become an integral part of the Group's life.
Jointly with K&M Hausbau GMBH Germany and Expert magazine Al-Burhan Group organized and held the conference on Building construction development with top officials from the Ministries concerned. The presentations covered the development of railway machines and building construction equipment.

The scientific and practical Conference on Transport and Construction held at premises in London, UK, became one of last year's most significant events, which attracted over 50 experts from various institutes from Iraq, Jordan, Syria, Russia, UK, Ireland and South Africa, and production associations working in this area.
Al-Burhan Group enterprises, well known in the International market never miss opportunities of participating in the most important railway, construction, agriculture industrial and aviation exhibitions.
---
Our People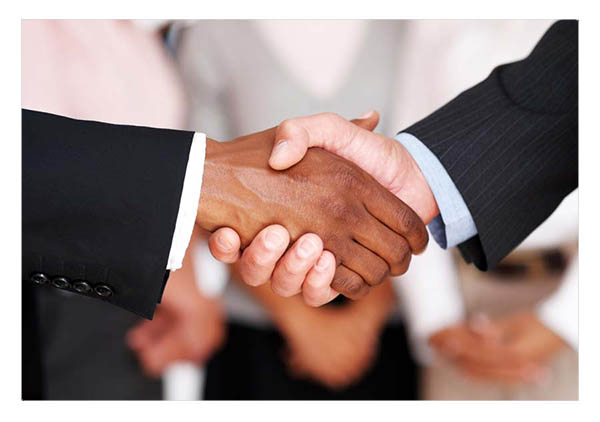 The Group's enterprises number over 4000 employees. With the principle of social partnerships and social responsibilities among the management's top priorities; major focus is on the personnel policy, personnel education and professional training, implementation of comprehensive programs on social protection, labour condition improvement, industrial safety, preservation and development of the social assets, created at the enterprises to cater to the needs of the employees.
Free Iraq will enable the Group's enterprises to implement a comprehensive program for cooperation with the higher and specialized secondary educational establishment of Baghdad Universities, which will train students for employment at Al-Burhan Group
The enterprises believe that these school graduates will soon join the ranks of our workforce, thus helping resolve a very acute problem of personnel shortage.
The Group's enterprises will help to retrofit the classroom of higher educational establishments such as Technical University of Baghdad. We will provide computers and laboratory testing equipments and assistance in renovating study premises especially after the destruction caused by the war.
---
Achievements

Al-Burhan Group's performances and ability to take on large projects has enabled us to grow from strength to strength. Our logo and name is now trusted worldwide for reliability and quality of service. We pride ourselves on being the most successful and organized company in the territory of Iraq. This was demonstrated in 2004 when Al-Burhan group received an award from Iraqi Ministry of Transport for quality of service. We also received an award for reliability from the Iraqi ministry of Trade. This is just our latest awards Al-Burhan Group has received many awards in the past.
The companies that make up the group have been expanding within Iraq ever since the first Burhan company was created more then four decades ago, the creation of the Al-Burhan group has ushered in a new, truly international relationship serveral companies across the globe. The Group's enterprises aggressively work in the domestic and international markets to retain traditional sales markets and gain new ones.
Our goals are to compete adequately with the world's leaders in all forms of construction and supply of railway and milling equipment and machinery, to match the strongest and strive to become one of them.
Railways, construction and milling are an active participant in our international tenders, to perform certain contracts it takes part in internationals consortia with such renowned as Energomach Export, GBS Italy and ABB Siemens. To coordinate promptly equipment delivery of railway equipment, milling equipment and construction equipment is under constant production. We strive to meet customer's requirements including the subcontracting of local companies.