Sayida Ruqaya Renovation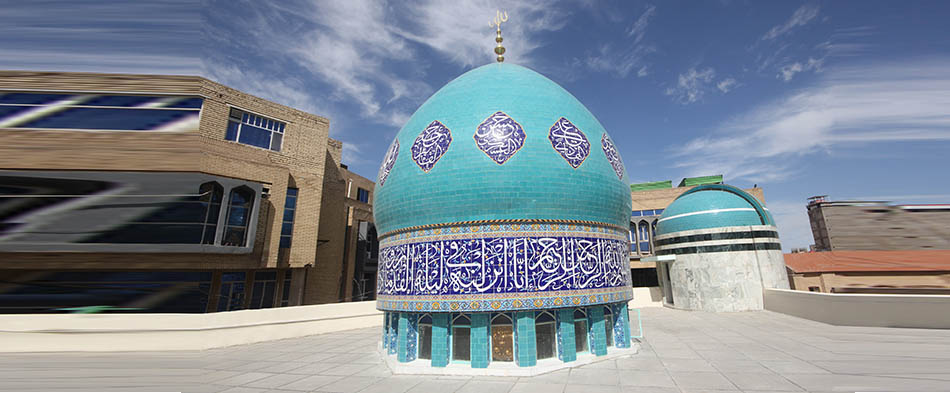 Since its humble beginnings at the turn of the nineteenth Century, ABG has prided itself on its ability to consistently tap in to the requirements of the Iraqi people as well as the Iraqi market. Such ability relies...
Read more.
Taj Al-Deen Mosque Renovation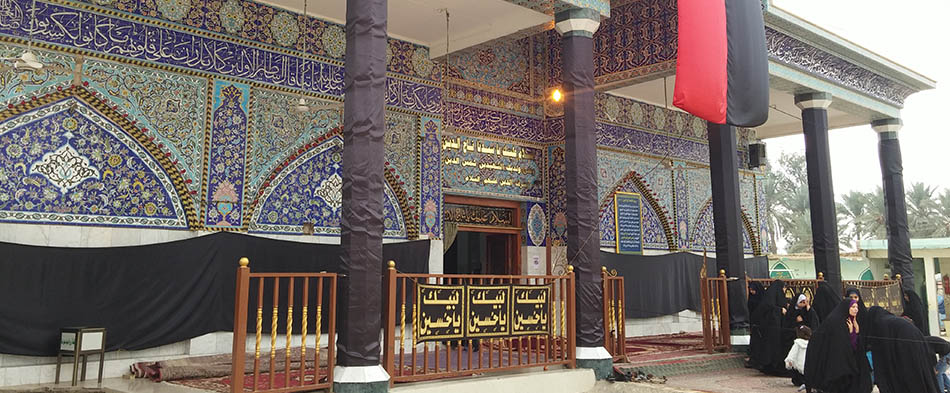 Taj Al-Deen Mosque, named after Sayid Taj Al-Deen the son of Imam Sajad (AS), holds the Imam's blessed tomb. The mosque, in urgent need of rejuvenation and structural updating following years of neglect and...
Read more.
Displaced Families Aid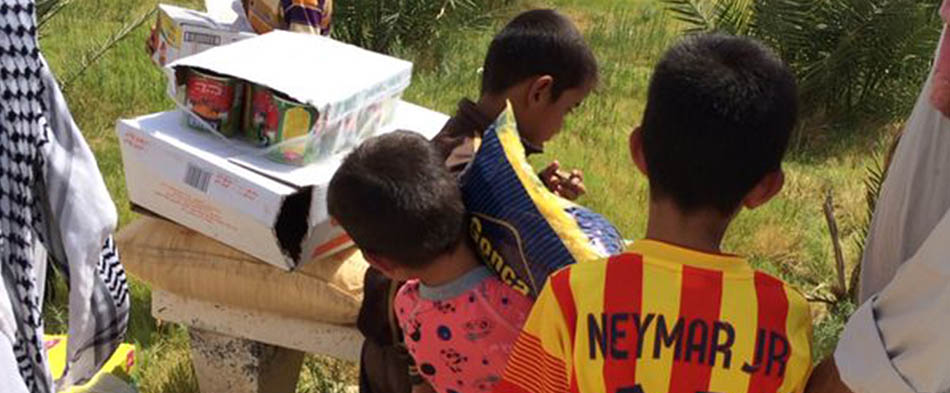 Al-Burhan Foundation strive to remain in the hearts and minds of the Iraqi people via their commitment to the long-term growth and prosperity of the great nation of Iraq. Moreover, ABF is equally committed providing...
Read more.
Kut Orphanage Modernisation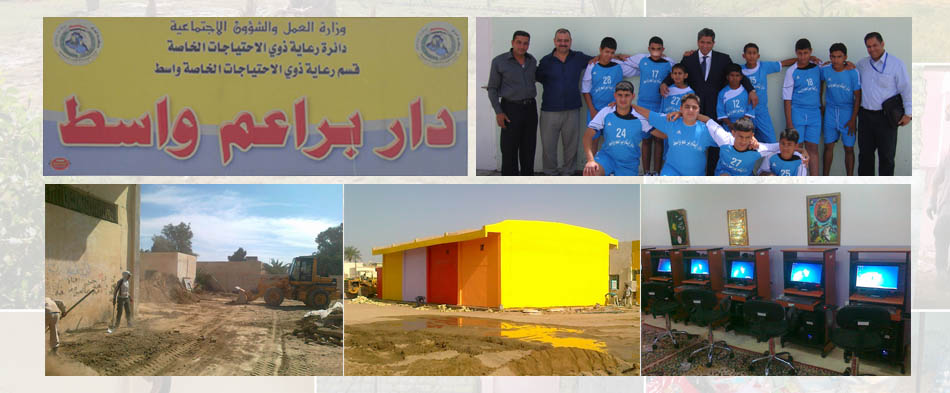 ABF endeavours to not only aid and sustain the lives of Iraq's current population, but to forge a legacy that will ensure aid and comfort are provided to future Iraqis for years to come. With a strong sense of...
Read more.
Asmaa Allah Al-Husna Project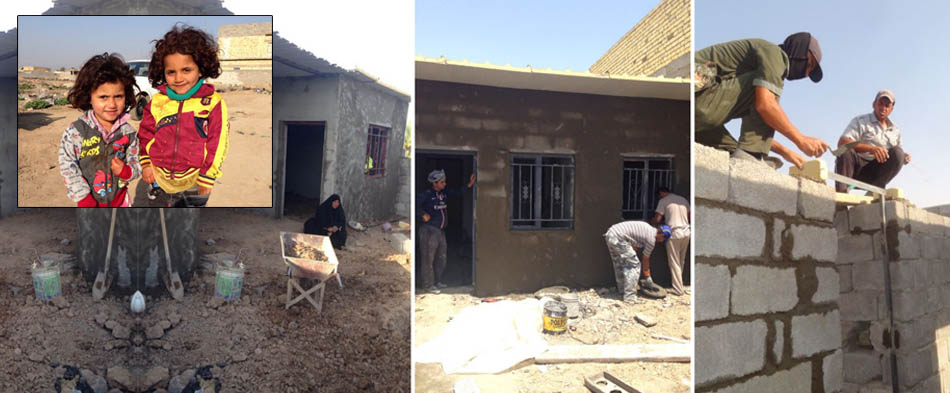 ABF is in a constant state of maintaining its charitable push across Iraq. The Foundation holds strong personal and familial ties to the region of Kut, with the Burhan Family originating from the area and assisting...
Read more.
BIAP Road Renovation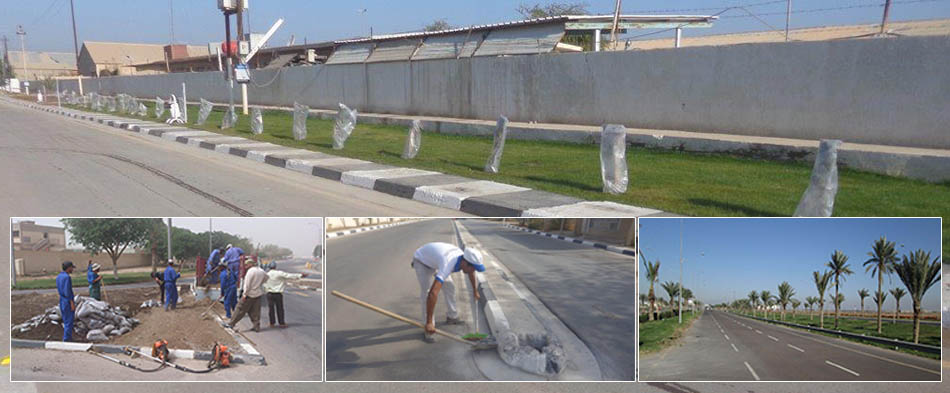 Baghdad International Airport (BIAP) is home to Al-Burhan Group's integrated business accommodation Al-Burhan Centre, which ABG believes plays a crucial role in the growth of the nation, providing a stepping stone...
Read more.