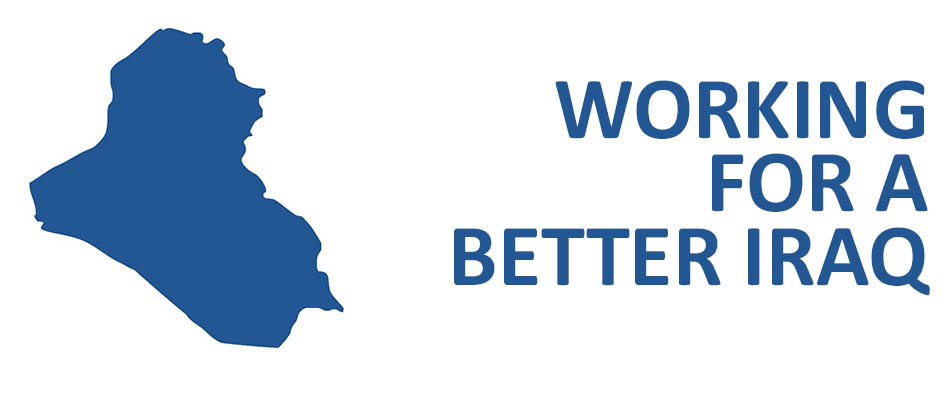 Electricity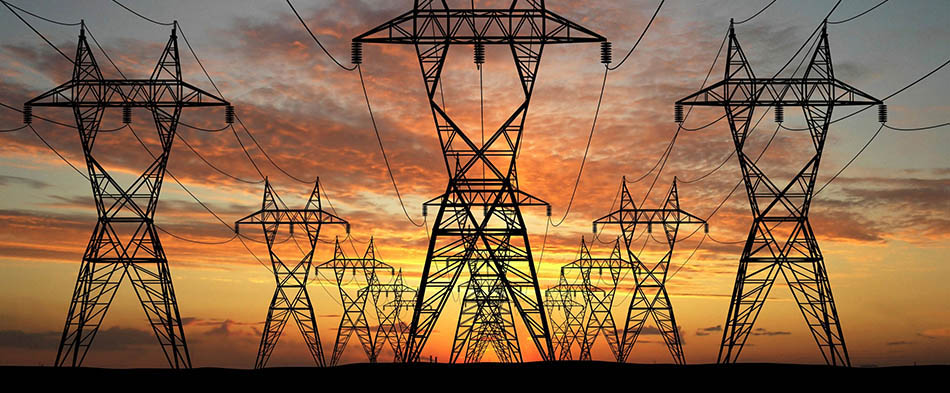 Al-Burhan Group has teamed up with Technopromexport one of the world's leading companies in the field of construction of power projects and export of electricity...
Read more.
Construction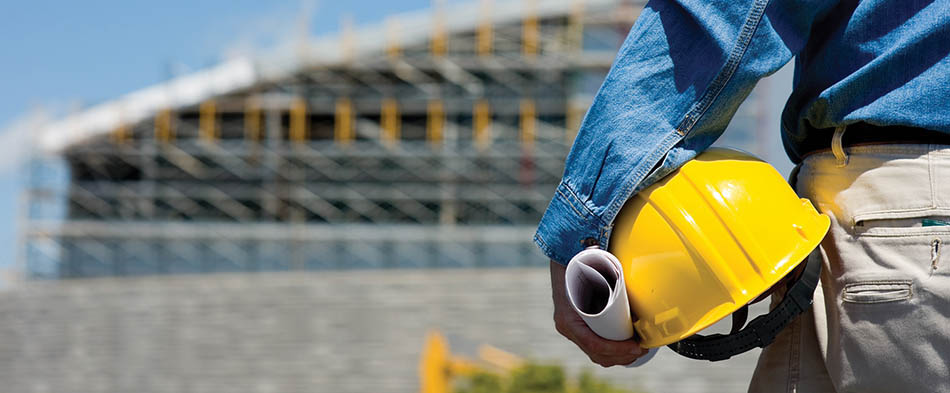 Al-Burhan Construction is the leading construction company in the territory of Iraq. We have been involved in key construction projects and with our multi skilled workforce, products and equipment capability...
Read more.
Concrete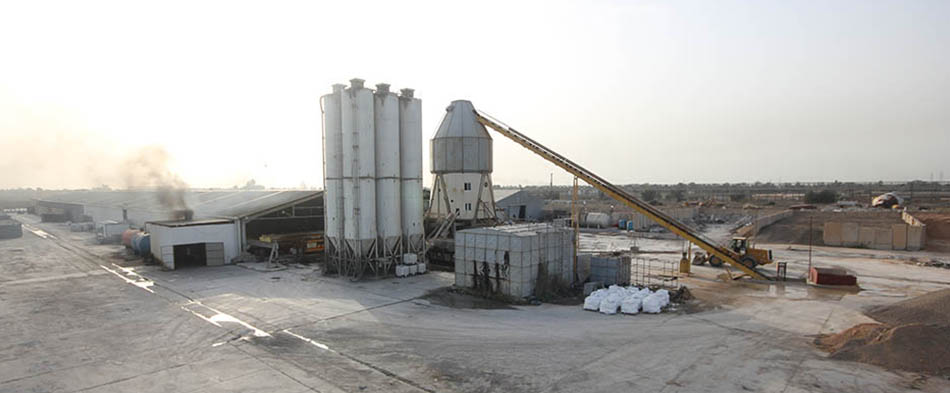 Al-Burhan Group has a long established history of working in the construction industry. From bridges to highways, the use of concrete has facilitated an unprecedented expansion in Iraq's...
Read more.
Al-Burhan Foundation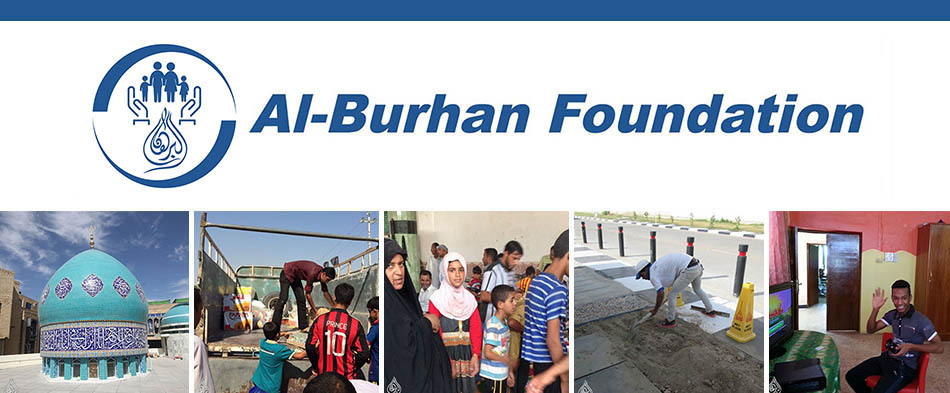 Al-Burhan Foundation is a non-profit, charitable organisation that was founded to help rebuild Iraq. Our mission is for our foundation to play a leading and effective role in working towards a better Iraq...
Read more.